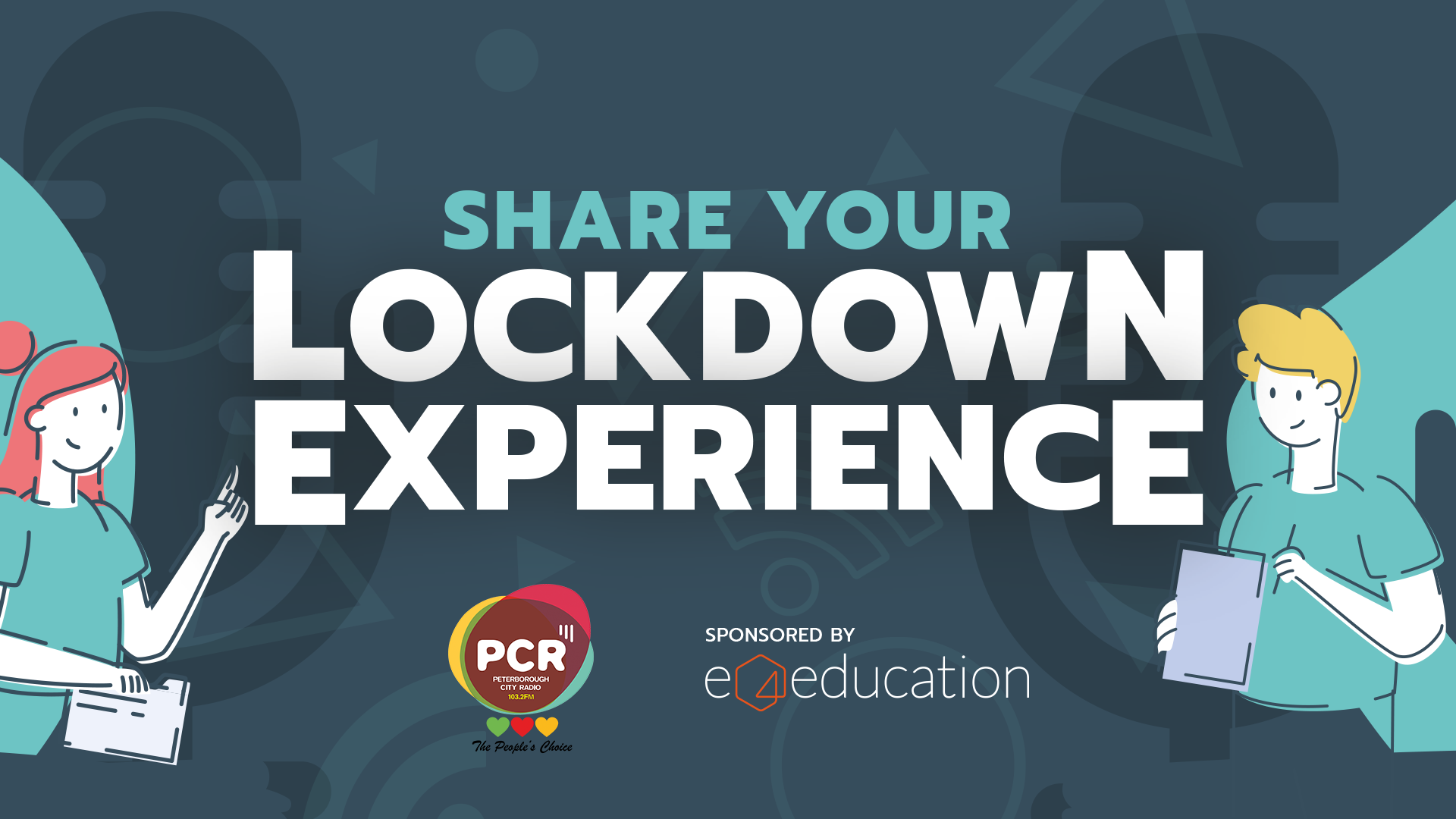 Our lockdown experience – Peterbrough schools podcast competition.
As we see schools re-open their doors this month, PCR fm is launching a podcast competition for students to share their personal lockdown experiences.
The podcast should portray the student's experience of the Covid-19 outbreak and how lockdown affected them. It was a testing time for all of us but particularly for children and we want to capture how it made them feel and what they did to pass the time.
We want to hear stories of how they kept in touch with friends. What adventures they got up to with their family? What they did to keep busy and hopefully capture how communities came together?
We're inviting all schools in the area to get involved. Podcasts should be a maximum of 7 minutes long and can be created as a small group, a class or the whole school can get involved. We can only receive one entry per school so be creative and make it stand out from other entries.
The entries will be judged in two categories – Primary (Key Stages 1 & 2) and Secondary (Key Stages 3 to 4).
A panel of judges will select a winning entry for each category, and they will have their podcast played live on the Kev Lawrence Breakfast Show. In addition, the winning schools will each receive a visit from Kev and receive an Amazon voucher for £250.
This is all made possible thanks to our sponsors, Peterborough-based e4education – they create innovative websites and digital communication tools for schools locally and across the UK.
If you think you or your school could create a fun and interesting podcast that captures your experience of lockdown then visit www.e4education.co.uk/pcr for more details and to apply.