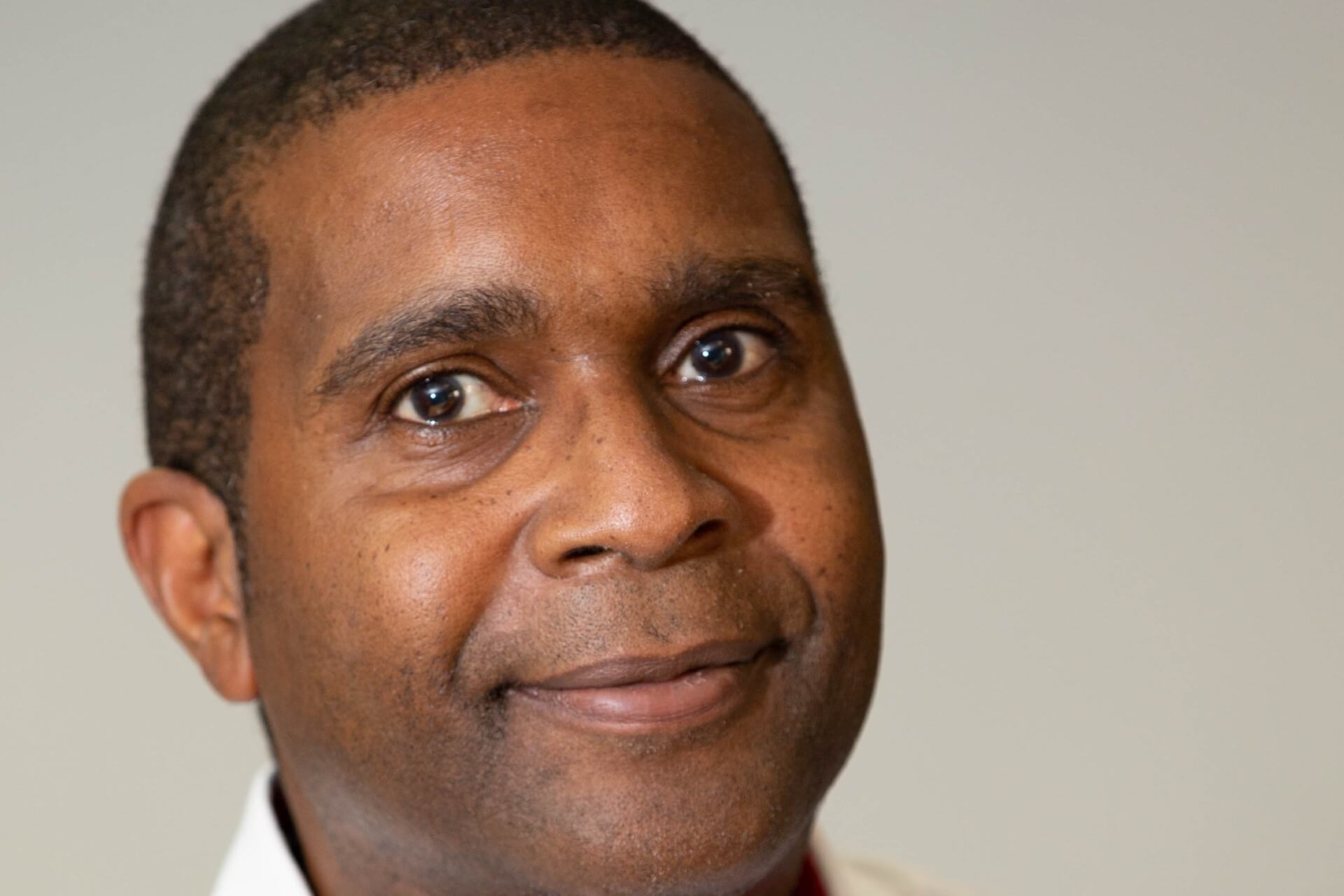 Sunday Breakfast with Chris Tate
Midlands born Chris has been part of the PCR team for over two years. He started his broadcasting career along the familiar route of hospital radio from the age of 14. Chris got his first big break after completing his journalism and public administration course then going on to present on the Midland based radio stations Kix 96 and Touch FM in the mid 90's.
After taking a break from radio, enthusiastic Chris found himself back on the airwaves after moving to Peterborough joining PCRFM starting off covering the Drivetime Show and then the popular breakfast show for 2 years. Chris says "Peterborough is such a great City with so much going on. I have met and spoken to so many lovely and interesting people and I'm so looking forward to helping to bring back local to our great City".
In the current climate, more and more LOCAL stations are disappearing or being taken over by large national media companies, which sadly means the 'local' element disappears as well.
With his unique sense of humor and enthusiasm, you can catch Chris on your PCRFM Sundays 7am – 10 am.
Event Timeslots (1)
Sunday
-