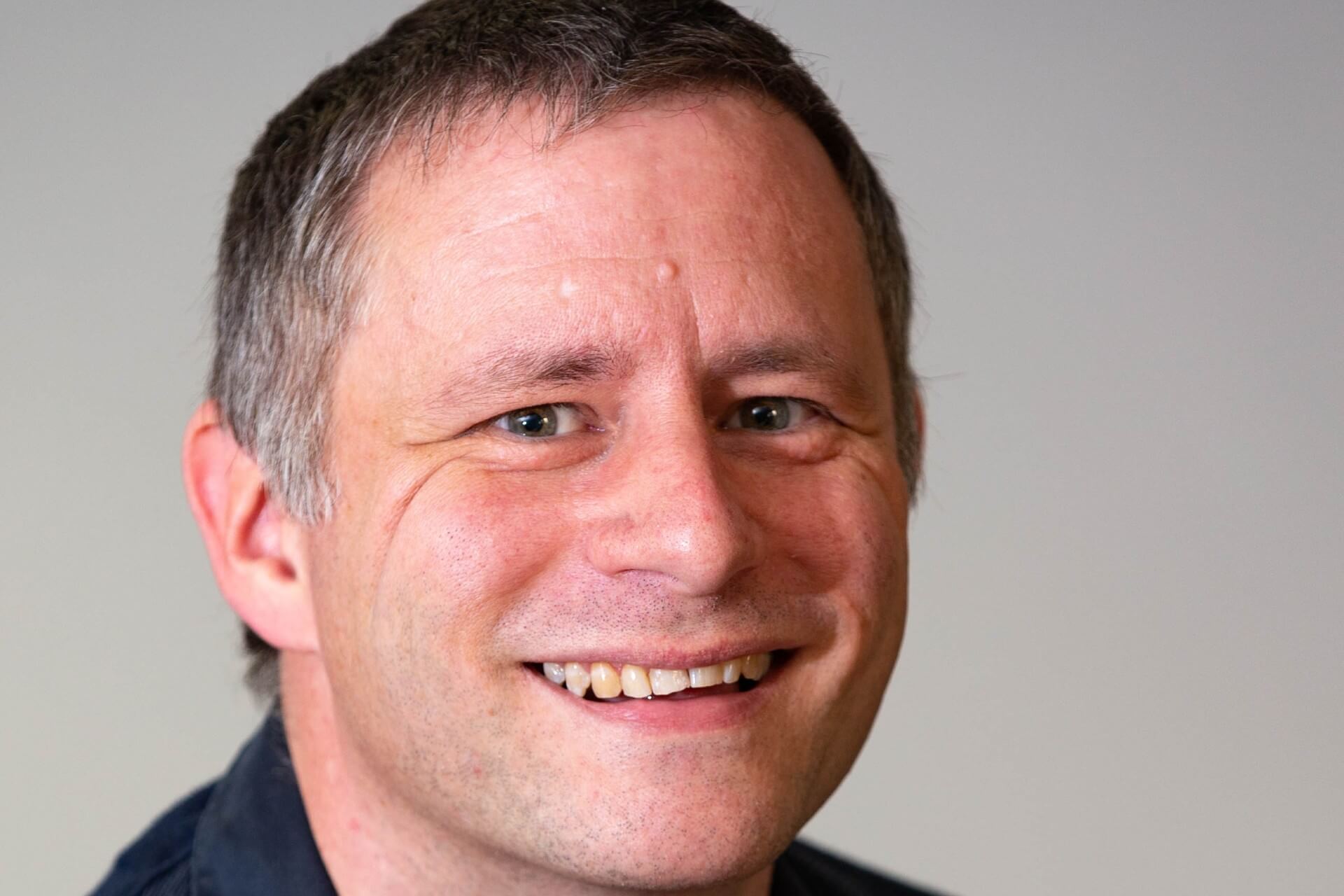 Sunday Breakfast with Dave Edgeworth
I'm originally from Gloucester but now I'm firmly rooted in Peterborough life as I work in the city for one of the UK's best known companies that may have a few furry friends on TV from time to time.
I've spent over 20 years of my working life in Peterborough so I'd like to think I know the city and its people very well – they are a great bunch of friendly people.
For my part I've always had a passion for radio right back to when I started a school radio station in my teens and this has carried through into my adult life. Currently I prepare and present the daily local news bulletins on PCRFM that listeners can hear on the hour throughout the day and at weekends I'm on air from 7am till 10am for the Sunday Breakfast show which I really do enjoy presenting as it gives me another chance to communicate and play some great music too.
I really love being involved with all the team at PCR FM.