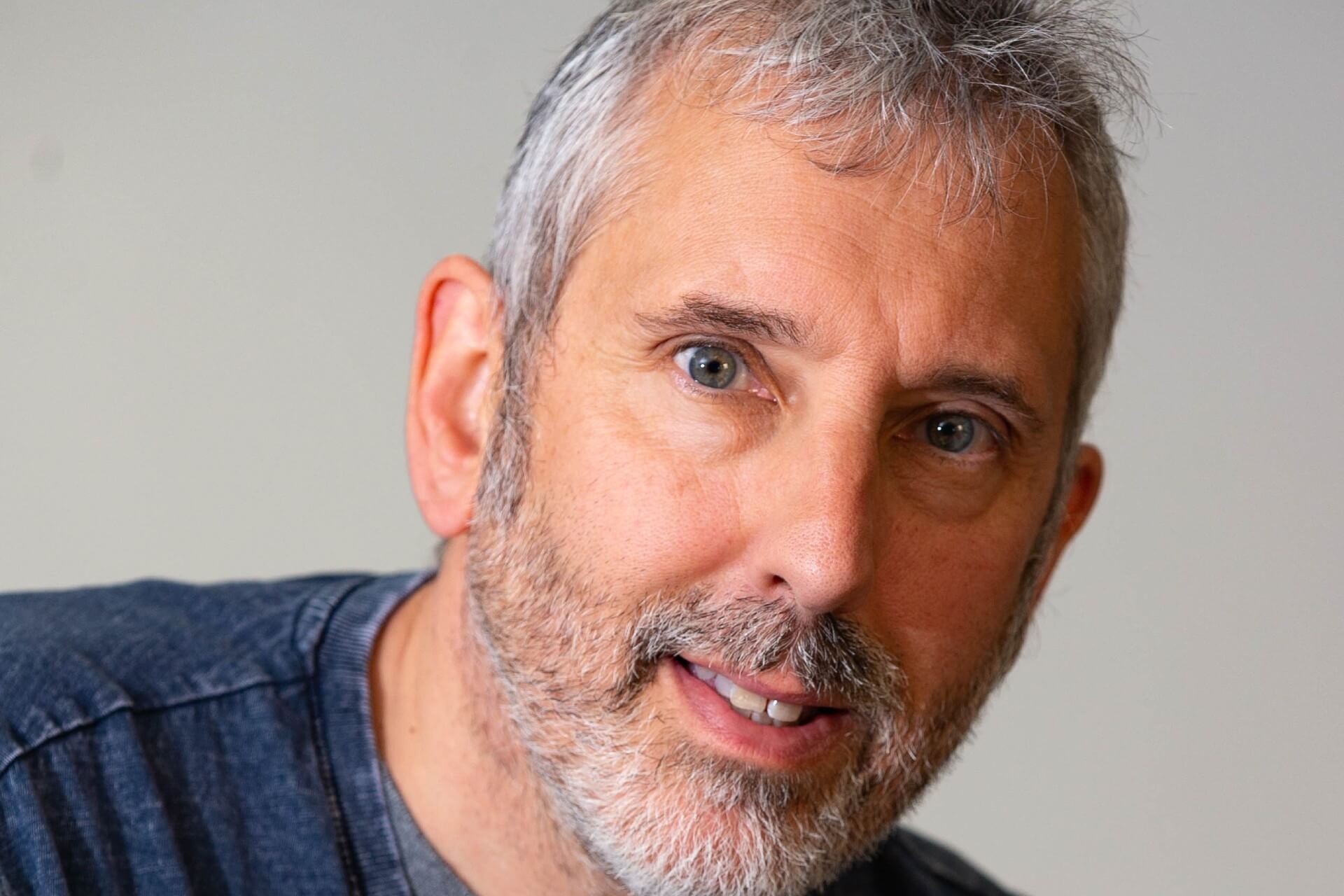 The Craig Bunday Sunday Late Show
Craig has lived in Peterborough for over 20 years. He fell in love with radio presenting 5 years ago and that passion started him on the road to getting on air with PCRFM. Since joining the team Craig has presented many shows across the whole week including the Afternoon Show, and Drivetime and he now currently hosts the Mid-Morning Show from 10:00am till 1:00pm Monday to Friday. Tune in and enjoy The Craig Bunday experience offering a unique blend of music and chat that is just "So Craig".
When he's not behind the Mic Craig runs his own publishing business in Peterborough offering local business magazines across the county. He is also a published author and regularly writes for The Peterborough Telegraph and he is also passionate about local arts.
Event Timeslots (1)
Sunday
-