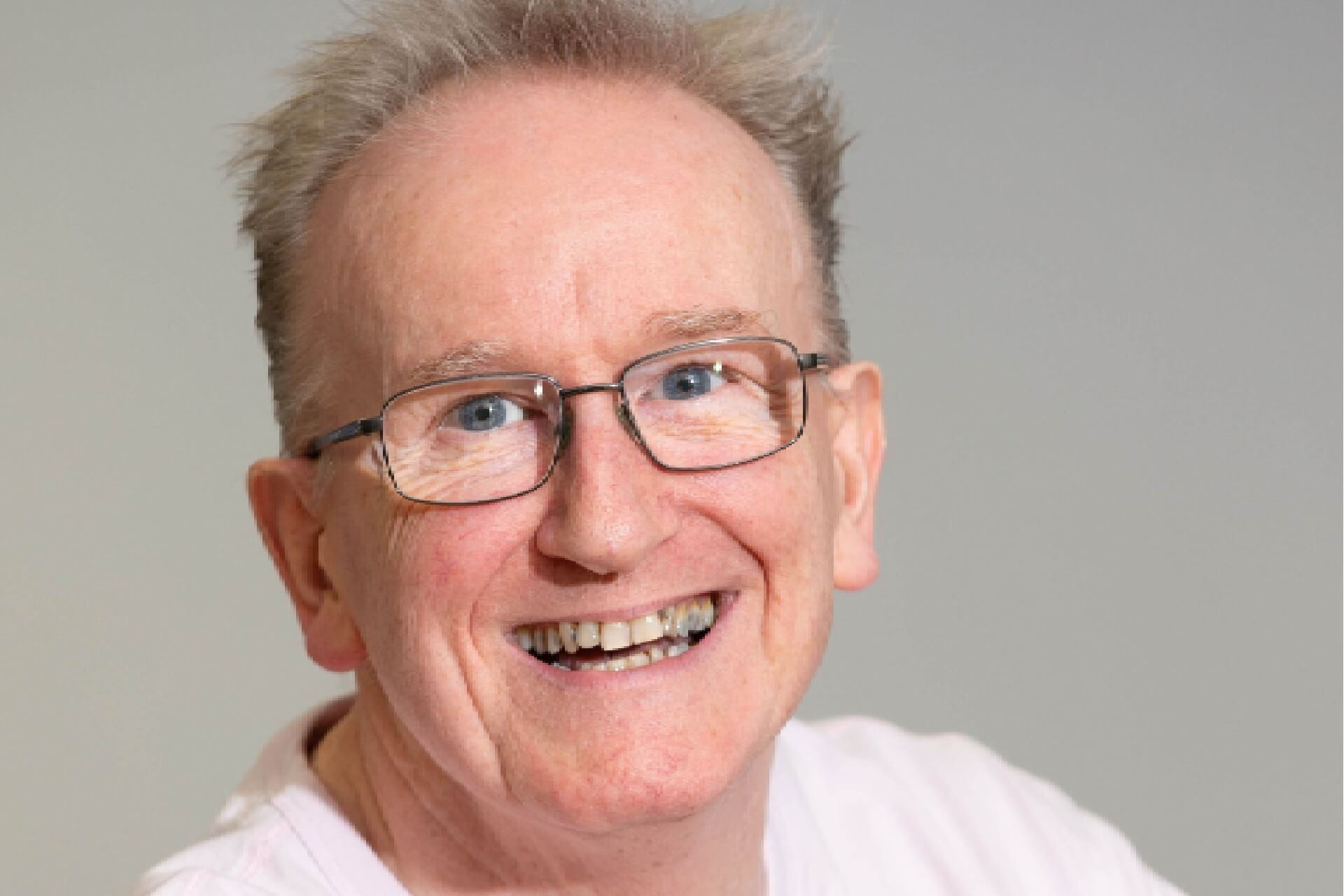 Saturday Breakfast with Ian McGregor
PCR new boy Ian McGregor is no stranger to early morning radio – he has worked at both ends of the day, first presenting the Early Riser on BBC Radio Kent and later his popular Mac 'til Midnight 'phone-in show.
Even away from radio he can't leave the microphone alone and you may find him out and about hosting a brand new app-based 'phone quiz – coming soon to one of Peterborough's top venues.
His Weekend Wake Up kicks off with your Wayback Playbacks. He'll also let you know what's happening in the city across the weekend and any important rail or road news.
The Weekend Wake Up, Saturdays 7-10 on PCR 103.2FM.
Event Timeslots (1)
Saturday
-