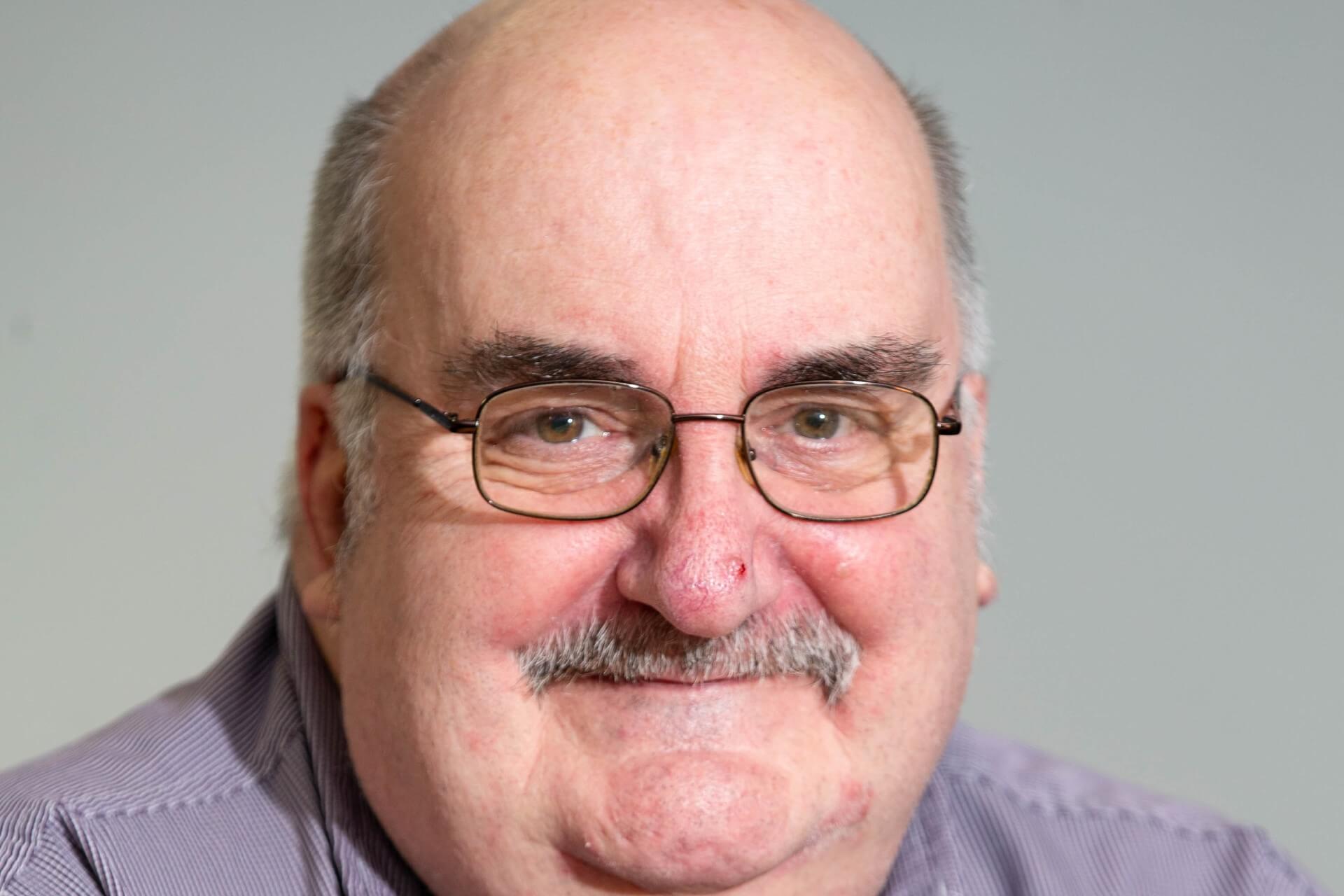 Keith Hazelton's Soft Rock Sunday
Resident in Bretton for over 40 years, Keith currently presents the Midweek Late Show on Wednesdays (9 till midnight) and Soft Rock Sunday (8pm till 10pm). His hand-picked playlists feature classic songs from the past plus the best of the latest new releases.
Keith started on Peterborough Hospital Radio (it was known as Radio 5 in those days before the BBC stole the name!) in 1977 and since then has done stints on many local stations including Lite FM from its beginning. Keith is passionate about the music he plays and spends hours researching his shows to provide the facts and figures to share with his appreciative audience who regularly tune in locally and from further afield.
So tune in to PCRFM on Wednesday or Sunday to get your regular fix of Keith Hazelton's classic adult-orientated tunes.
Event Timeslots (1)
Sunday
-