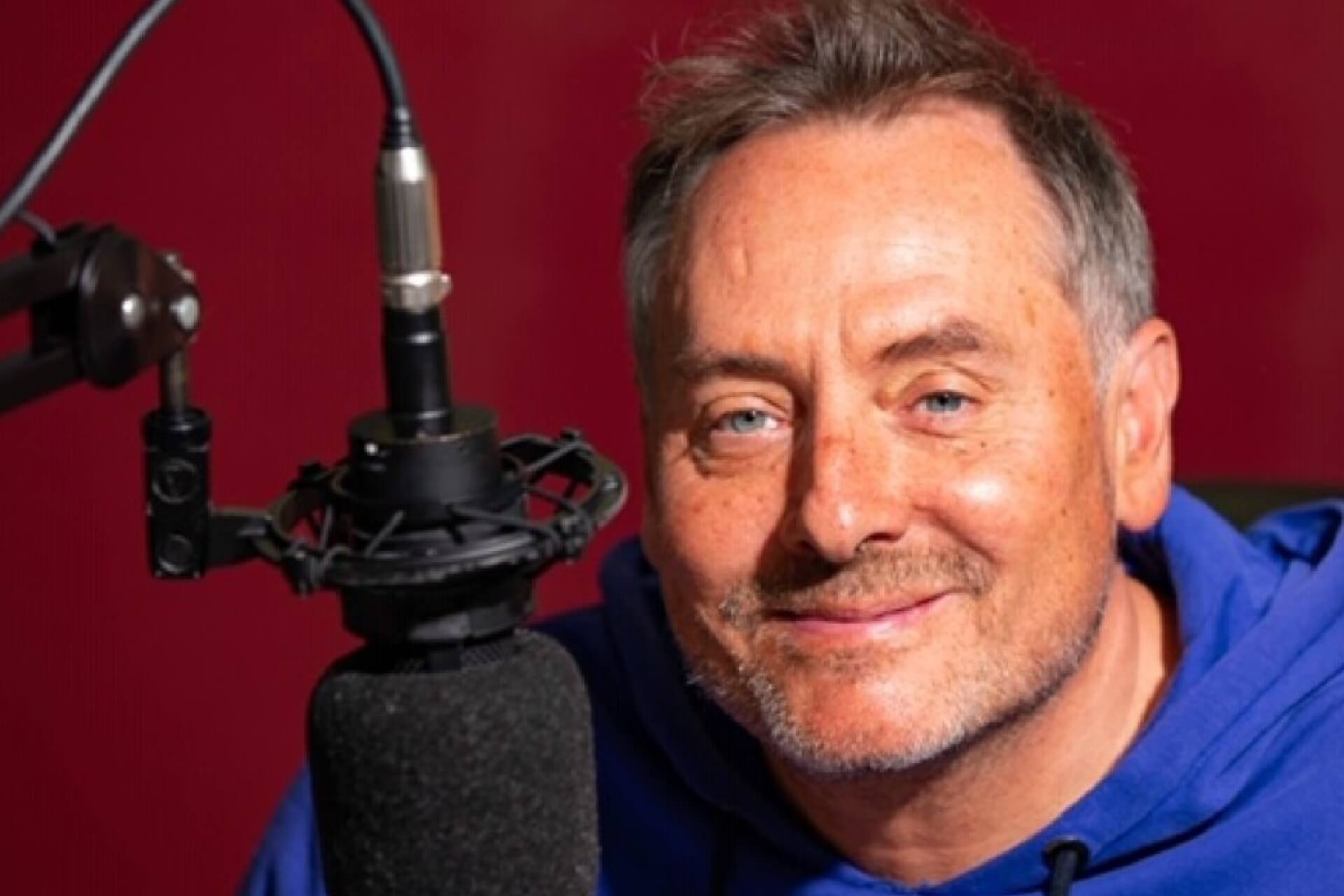 The Kev Lawrence Breakfast Show
I'm really excited to be hosting the PCR Breakfast Show. I've presented lots
of morning shows in the city, from the 1990's right through to today. And
honestly – this challenge is probably the most exciting one yet.
Over the years commercial local radio has gradually been disappearing.
Hereward FM and Lite FM back in the day was so connected to the city and its
listeners and that feeling is what I'm hoping to bring back on the new PCR
FM breakfast show.
Never before has community been so important and PCR FM will be a platform
that can help local businesses and our listeners come together again.
The breakfast show will be all about big Peterborough Conversations – lots
of fun and smiles – and of course brilliant music to start your day.
The Kev Lawrence Breakfast Show weekday mornings 7:00am till 10:00am
Event Timeslots (5)
Monday
-
Tuesday
-
Thursday
-
Friday
-