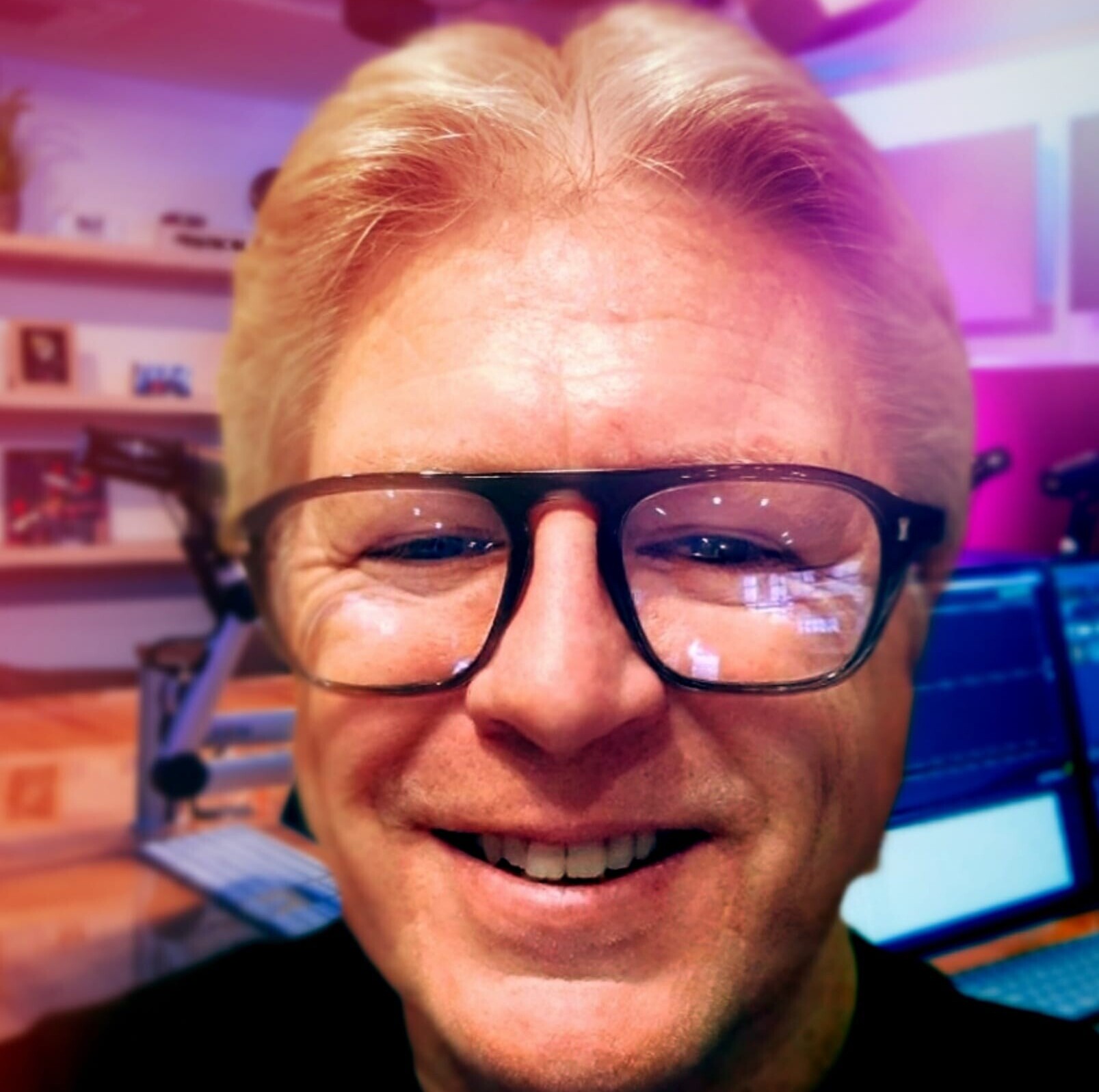 Paul Saxon Sunday Breakfast Show
Radio has always played a part in Paul's life since childhood;
"I was involved with pirate radio in my younger days until I saw the error of my ways."
says Paul.
"I then volunteed at my local hospital radio station as a presenter."
Paul has been involved with many radio stations as a freelance presenter over the subsequent years. Apart from radio, Paul worked in night clubs and discos during the 80s and 90s including working closely with PCR's very own Chris Tibbles during the early 00s, entertaining with their mobile disco. Originally a London lad, Paul has a real attachment with the people of
Peterborough;
"I grew up with diversity and really enjoy meeting people from different cultures around the city and surrounding areas."
says Paul.
"In my spare time, I love exploring the area with walks, bike rides and swimming… and of course relaxing with a film and a glass of red wine… okay, maybe two!"
Event Timeslots (2)
Monday
-
Sunday
-
Paul Saxon Sunday Breakfast Show