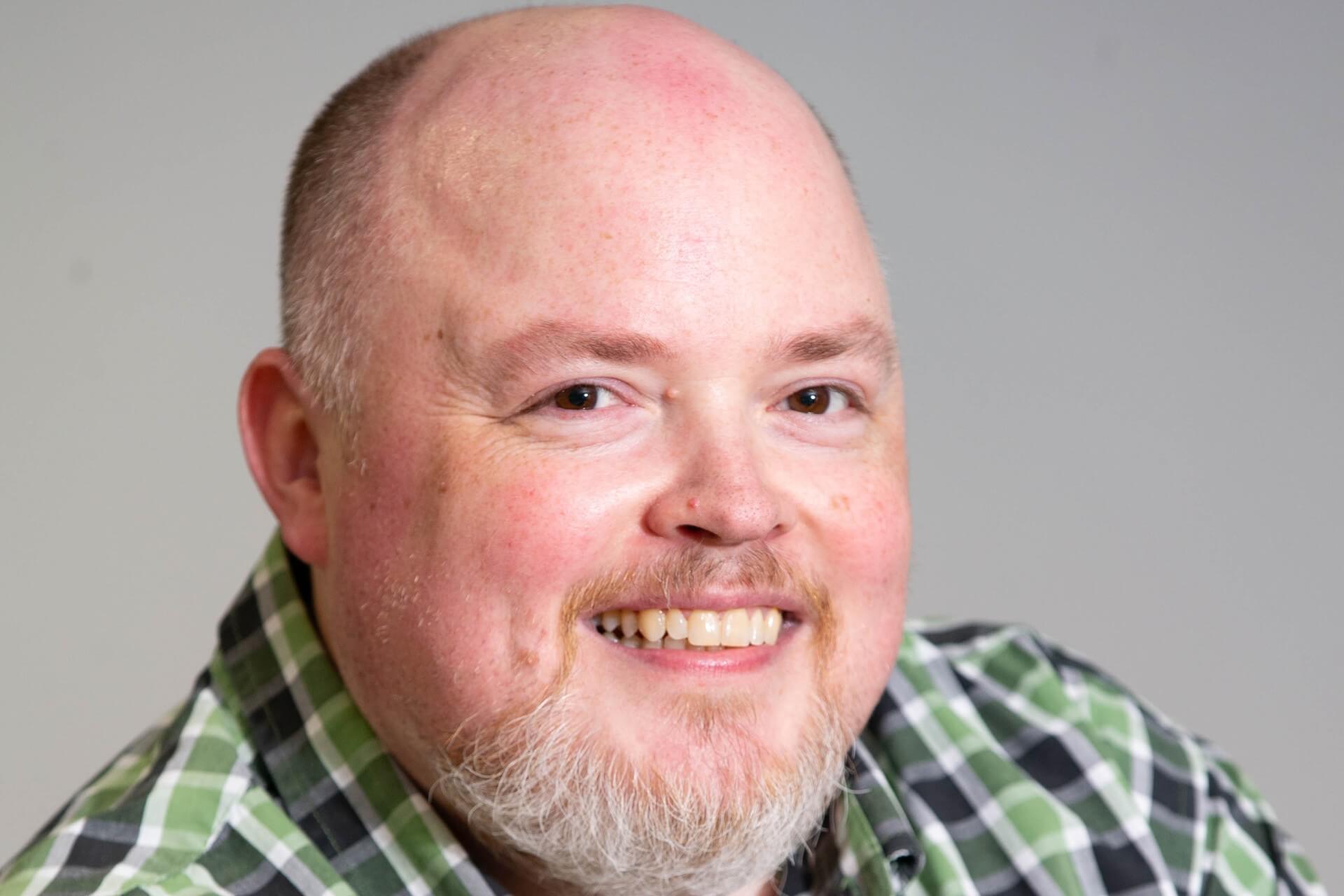 The Lock-in with Marc Rigarlsford
Music For Music Fans
The Lock-In Radio Show is presented by Marc Rigarlsford from the studios at PCR Towers. Peterborough born, Marc has been fronting this show since 2013 during which time it has blossomed into an entertainment programme for the discerning listener. With its uniquely blended playlist of classic, alternative and new music; Marc and his Silent Production Team strive to bring the listeners something they may not have heard before as well as more familiar tracks. The show works like a magazine so there is something for everyone.
Features
Some of the pre-Lockdown regular features have been adapted to become special Folly-based items to entertain during these strange times. For the listeners' amusement and interest they have the music-based 'Classic Trio' – 3 classic tracks in a row – usually chosen by Marc *Adapted for the Lockdown to be artists from countries around the world* and 'The Lock-In Double Shot' – two tracks by either a featured artist or a connecting theme e.g. two songs that mention 'Summer' in the title.
Interactive
Other interchangeable features include; Folly Film, Folly Food, Folly Facts, Folly Fun and Folly Jolly which are all interactive and finally, the Folly Free Form track is the listeners' opportunity to tap their toes, click their fingers or throw some shapes in the privacy of their own homes.
Listener participation is via Facebook and they read out comments and say hello on air.
Going Forward
When Marc and The Silent Production Team finally emerge from isolation in the Folly, they will resume having regular local guests on the show, as before. Past guests have included; organizers of The Peterborough Beer Festival, The Peterborough Zombie Walk, The Peterborough Dawali Festival, as well as members of Peterborough Mask Theatre, local participants in the Race For Life, a local judge on Eurovision, Local Artists and Musicians and even your local friendly PCR Presenters pitting their wits against each other in a series of competitions hosted by The Lock-In.
Every week is different – you never know what you're going to get on The Lock-In Radio Show with Marc Rigarlsford Wednesdays 7-10pm only on PCRFM.
Event Timeslots (1)