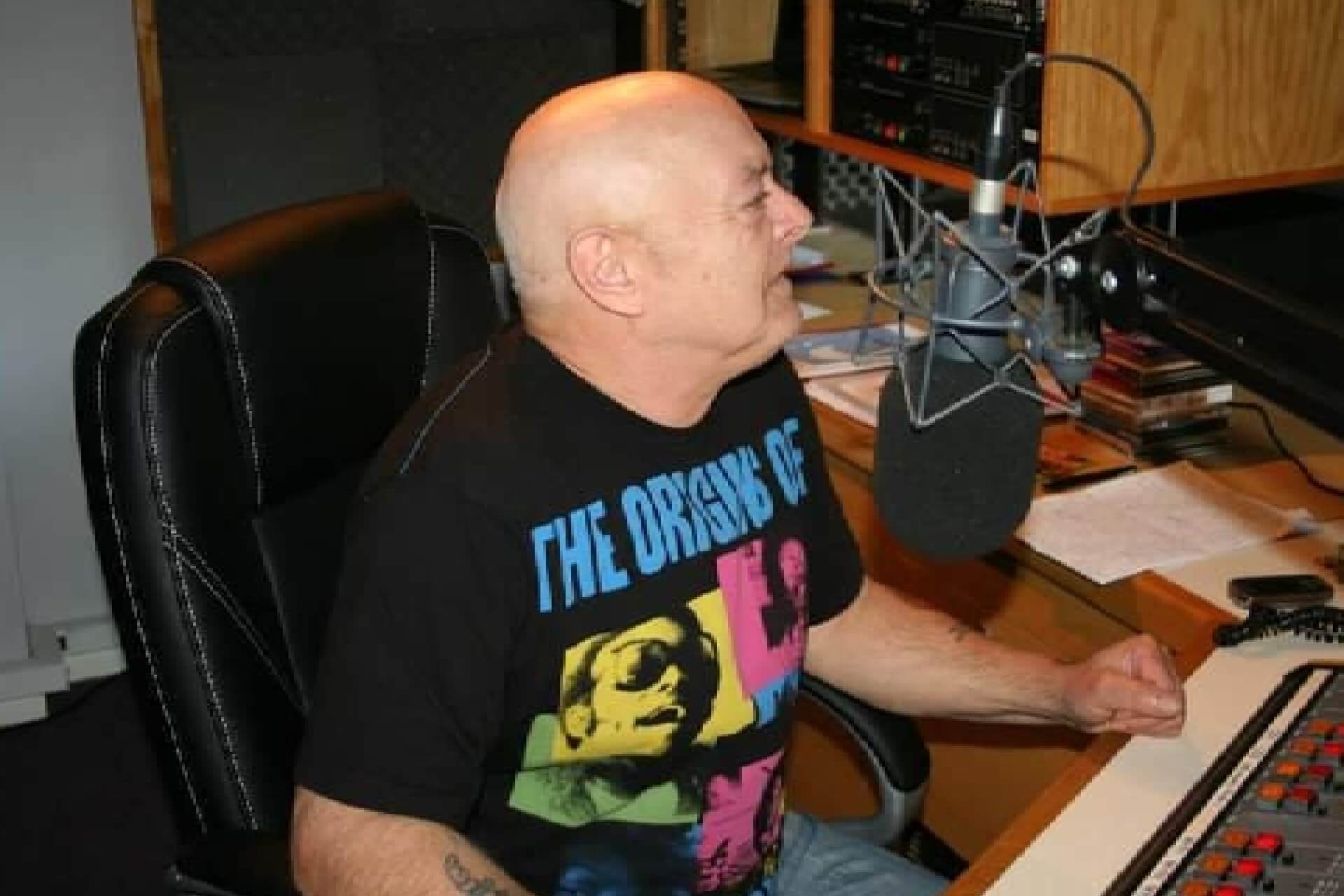 The Soul Train with Skip Stewart
I was born, raised, and have lived in Stanground my whole life. I am locally well-known as I spent many years as a mobile DJ with Steve Allen Entertainments and of course I'm still on the road today with my own roadshow.
I have now been a radio DJ for over 10 years starting with hospital radio then moving to local radio I've even gone out as far as Scotland to present my Soul show on Nevis Radio.
I have a great fan base with my regular Soul Train programmes and thankfully I have very many dedicated listeners who always input to the show which is amazing. I play a mix of jazz funk, soul and R n' B all great memories from the old club scene in Peterborough. Remembering venues such as the Wayward Frog, Slickers, The Gables and many more. The show takes will take you back musically to the much loved era's of the 60's 70's and 80's.
Skip Stuart's Soul Train is on PCR FM 103.2 Every Sunday Afternoon 1.00 till 4.00.kip.
Event Timeslots (1)
Sunday
-