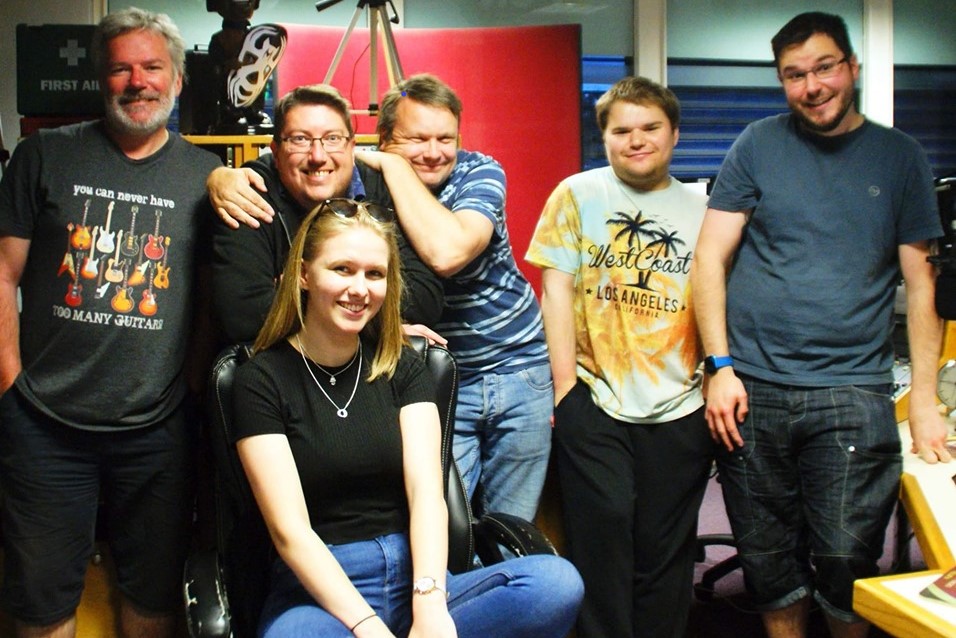 Peterborough's Most Wanted with David Hughes & James Miller
Peterborough's Most Wanted highlights local musical talent from all kinds of musicians. Whether they are a seasoned pro or someone just starting out on their musical journey.
We have live music in the studio every week and also put our guests through some fun challenges. The team have been part of bands and the Peterborough music scene themselves so want nothing more than to highlight and publicise the incredible musical talent that Peterborough has to offer and what better way to do that than on Peterborough's only truly local Radio Station PCR FM.
So catch David Hughes, James Miller, Steve Durham and Paul Biggins to hear some great live music every Monday night 7pm until 9pm only on PCRFM 103.2.
Event Timeslots (1)
Monday
-