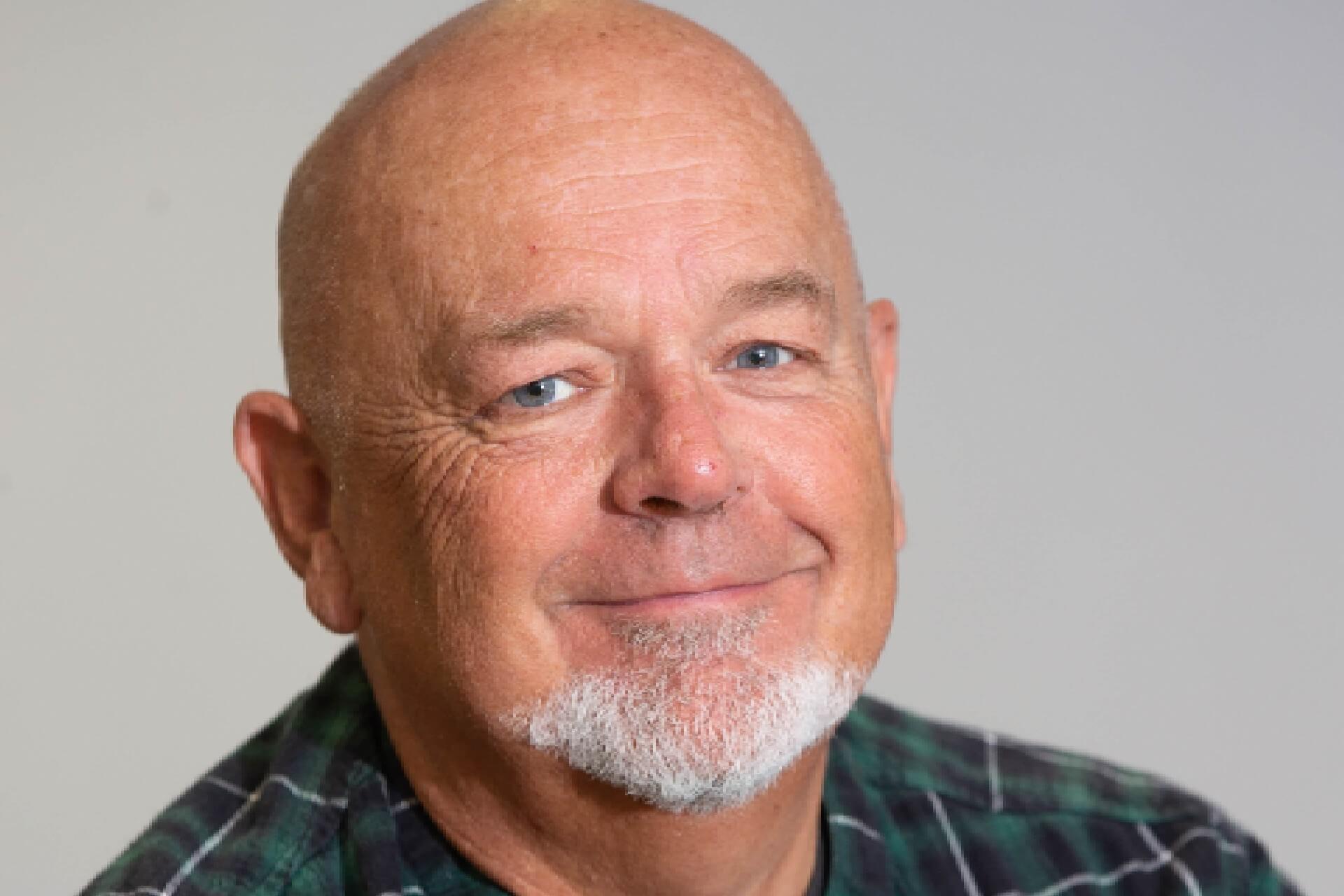 The Doc Mason Show
The Doc Mason Show is on air every Thursday from 7pm till 9pm broadcasting across Peterborough on 103.2 FM and online – just click the listen live button on the website or ask your smart speaker to play PCRFM.
Doc and his team regularly showcase local musicians and bands from Peterborough and the surrounding area. Every week he offers the opportunity for musicians and bands to perform their music live on air. He'll also inform you about the local music scene in your community and across Greater Peterborough.
Doc says" The style of the show is relaxed and easy going and we like to let our guests tell us personal stories about their music, and themselves and then just let them play their music – simple as that really!
We also enjoy playing an alternative mix of music and we feature some well-known alternative bands and we also like to introduce music to the listener that they might not have heard before".
So tune in and enjoy some LIVE music on a Thursday night with the Doc Mason Show only on PCRFM.
Podcasts are also available to listen when you want: https://soundcloud.com/docmason
Event Timeslots (1)
Thursday
-