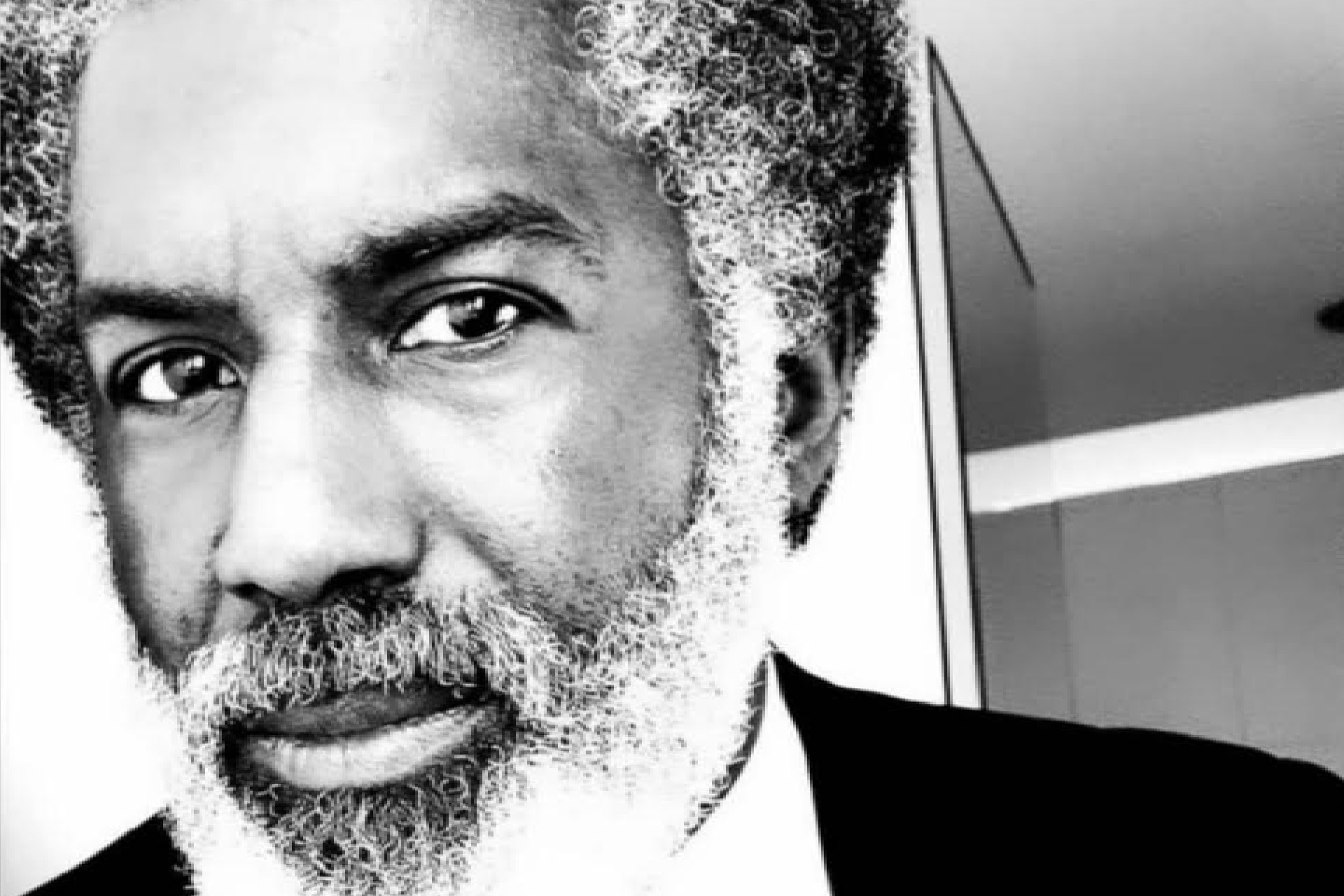 The Get Down with Eddie Nash
I've been a DJ for over 40 years. I'm a lover of loads of different types of music, JazzFunk RareGoove 80s 90s R&B HousenGarage HipHop Reggae Ska D&B. I created CottonBass BrownSuga TheGetDown and BackroomshanaginsD&B and I've worked at Focus Youth Club, Canters, Laristos, QuoVardis, Faith, RedRoom and The Brewery Tap.
I feel lucky to join the team at PCRFM with my own show called "TheGetDown".
Event Timeslots (1)
Saturday
-