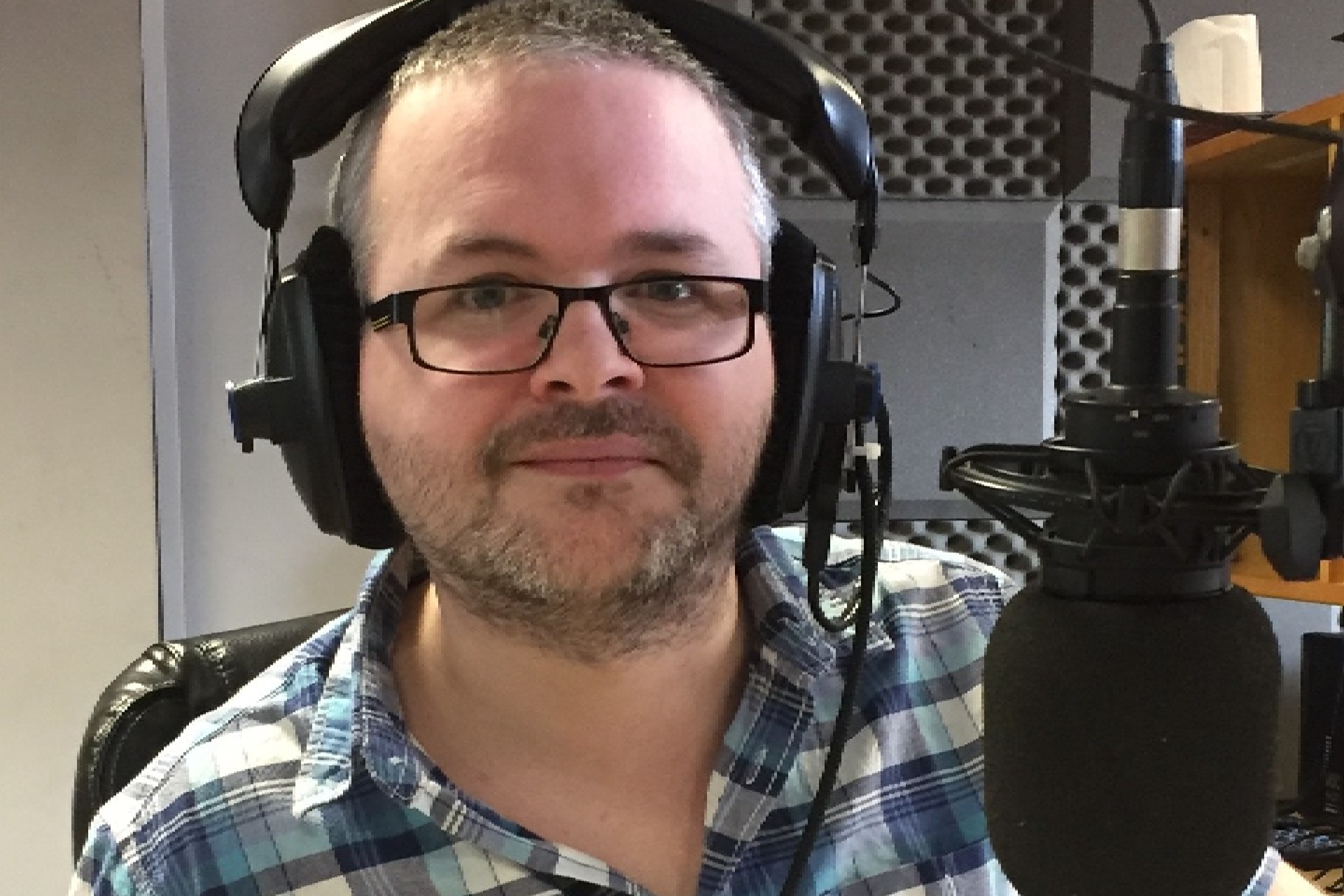 Chris Tibbles
After working with Hereward FM in the 90's as the Posh reporter for the station, I went on to work with BBC Radio Cambridgeshire, Lite FM, Connect FM, Rutland Radio and KLFM in Kings Lynn. There was also another brief spell at Hereward FM again in the merge to Heart, so I have a strong working relationship with Kev Lawrence, Gary Ball, Keith Dalton, Mikey Faulkner and many of the team that are now here at PCRFM.
I have always had a love for Peterborough. I was born and bred in the city, and before that my mum and dad were too, so I have a strong knowledge of the city and its surrounding towns and villages. When I'm not on the radio I love to take my daughters for a walk or cycle ride around Ferry Meadows, as well as following the mighty Posh and celebrating their victories with a nice curry.
On the radio, I play the greatest songs of all time through the early hours. I also tease you with the daily 'Start Your Day Survey' from 5am and 'The 6.30 Workout' – 3 upbeat songs to get the blood pumping to help you through your morning fitness regime (or just to help you wake up with a smile) here on Peterborough's truly local radio station, PCRFM.
Event Timeslots (5)
Monday
-
Tuesday
-
Thursday
-
Friday
-