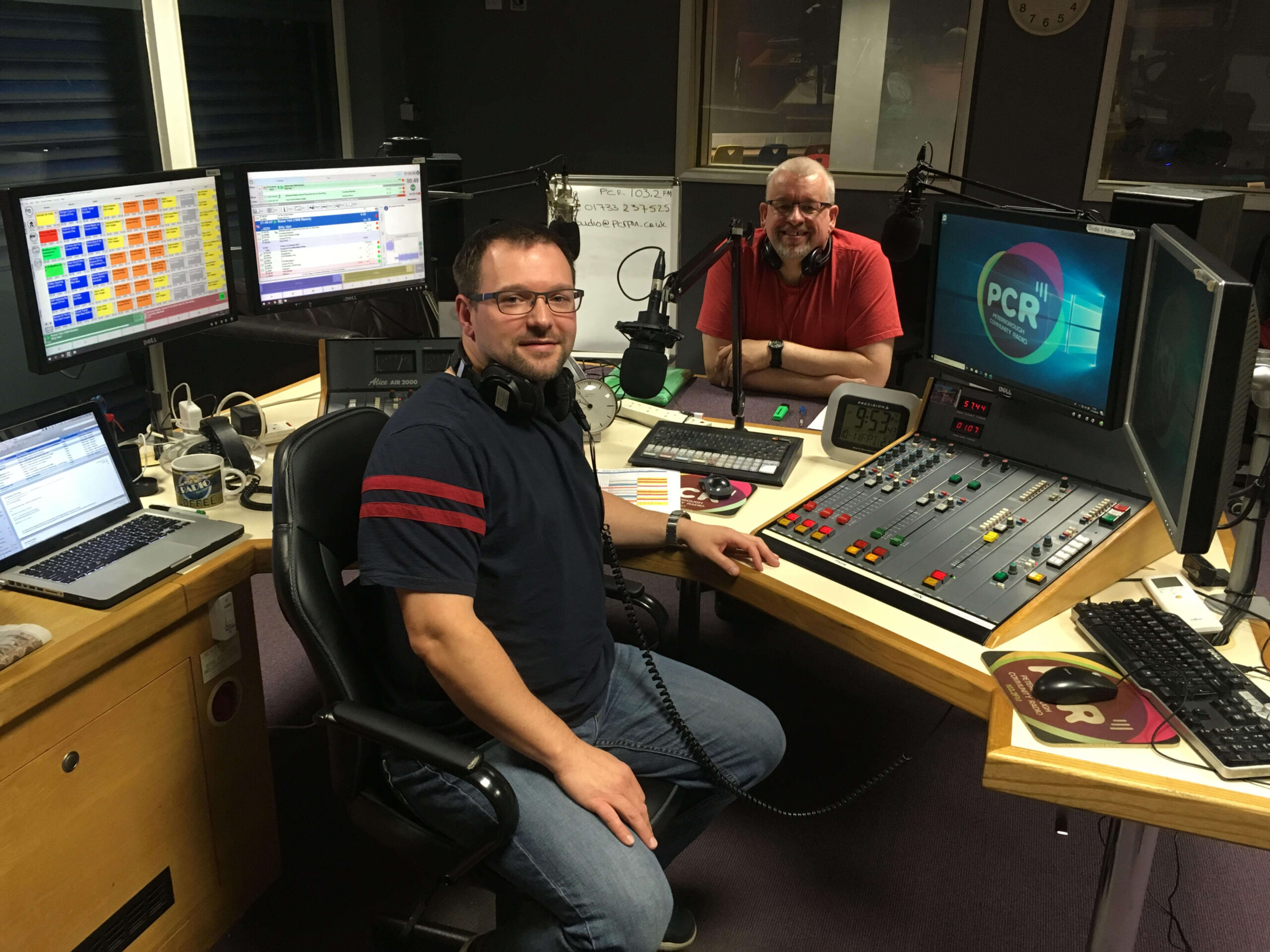 House of Fun with Matt & Pete
Start your weekend by joining Matt and Pete for a unique Friday evening experience. Packed with award nominated quick-fire features plus a hand-picked playlist you won't hear elsewhere, it's event radio at its best. Amongst the nonsense:
Things I Can't Understand – The boys try to make sense of the complexities of life.
House of Pun – Your chance to get involved with the show. Send the boys your worst wordplay on that week's theme.
Truth or Tosh – Matt is given some very unusual facts. Are they genuine or has Pete just dreamt them up?
Let your Hair Down – Turn that radio up and enjoy a tune to help you celebrate the weekend.
Previously – A quick recap for the latecomer of some snippets which may not have happened in the 1st hour of the show, including the regular demise of the show's chicken.
Fictoids – Little nuggets of barely believable information, including things you never knew about the actor, Benedict Cumberbatch.
Censored Songs – Taking an innocent track and seeing how dirty your mind really is.
Robo-Jock – A chat with the station's very own automated playout system. He doesn't like the boys very much.
So that's House of Fun. It's entertainment Jim, but not as we know it. We are delighted that House of Fun was shortlisted for 'Entertainment Show of the Year' at the Community Radio Awards 2019. Here's what the judges said:
"Laugh out loud stuff. You can tell there is quality comedy writing here."
"Very humorous entry, good vibe between the presenters, well put together."
"I would listen to more of these guys…"
"There's clearly a lot of hard work goes into making this show. This comes across in a very natural style, with many laugh out loud moments. It's bizarre and out there…in a good way."
Event Timeslots (1)
Friday
-