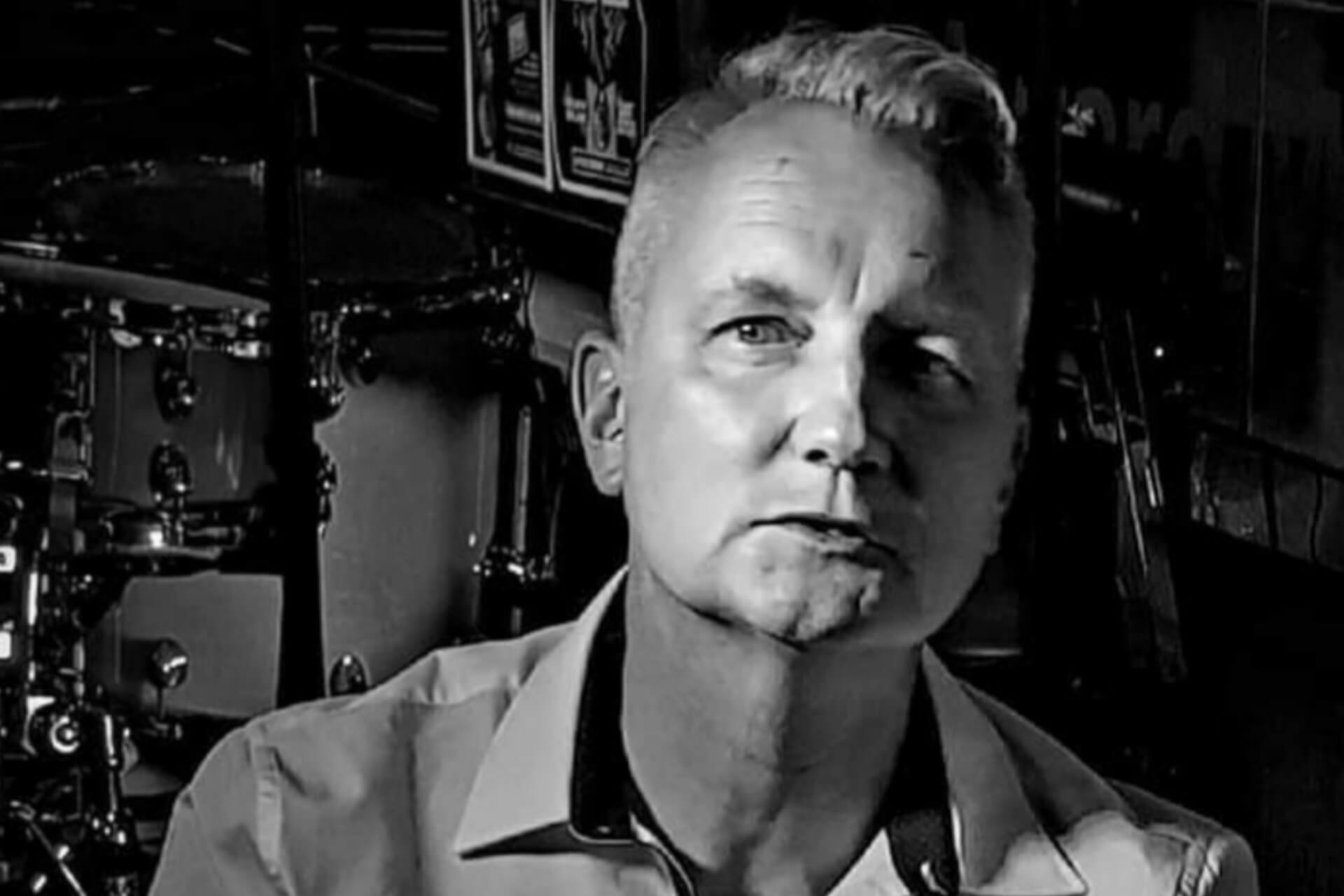 Feel Good Friday with Les Wheeler
Feel good Fridays, is on PCRFM each and every week and naturally on a Friday!
From 7pm you can catch the show on 103.2 FM and on your smart speaker. Presented by Les, a local DJ, who hails from Woodston. It's a noisy soulful, energetic and happy way to spend 2 hours; And it's all about the tunes, with feel good music that takes your mind off things in these trying times!
So tune in and smile with Feel Good Friday's with Les Wheeler Friday evening from 7pm only on PCR FM.
Event Timeslots (1)
Friday
-