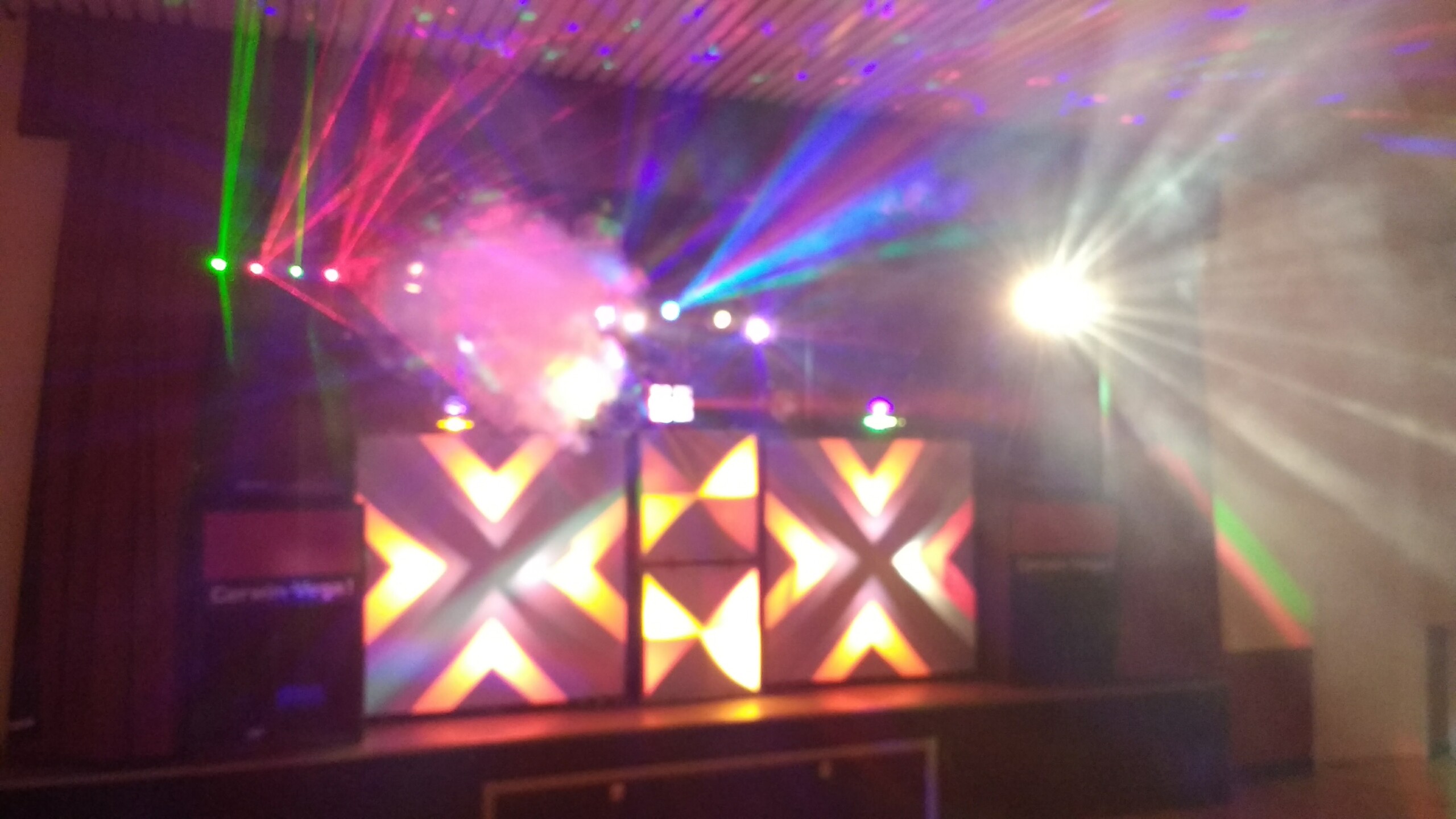 The Best Disco in Town with Chris McDaid
Playing the greatest disco tracks from the 60s to the present day. All requests are welcome, also looking at local news and activities for your entertainment.
The last hour will feature tracks you would normally hear and dance too in nightclubs, back-to-back tracks uninterrupted.
Such a variety of music for Saturday night, you just can't afford to miss it. The mayhem begins with Chris McDaid every Saturday from 9pm.
Event Timeslots (1)
Saturday
-