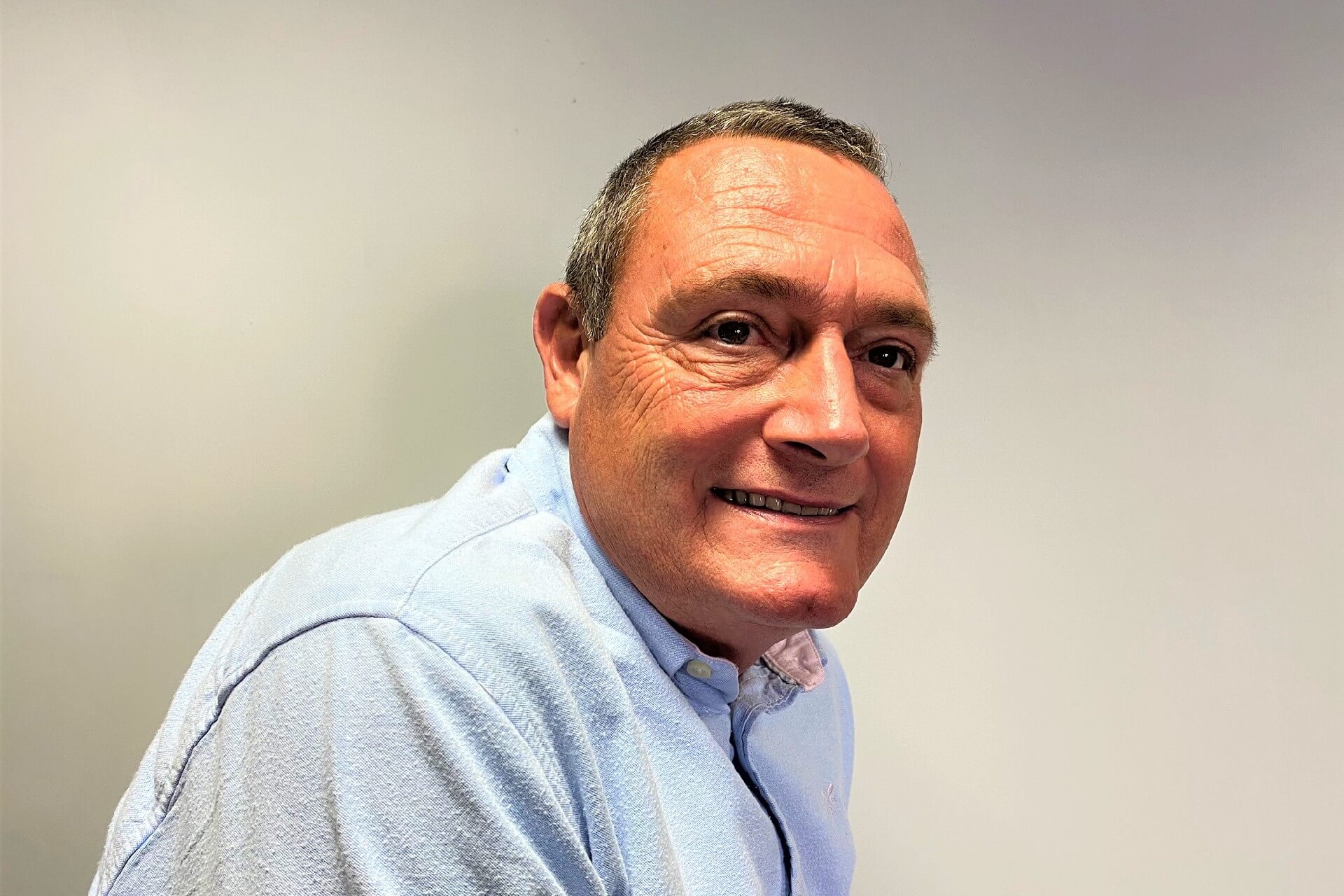 Saturday Breakfast with Gary Ball
My radio 'life' has come full circle. After joining Hereward FM in the 90's presenting most of the shows from one time or another from evenings to breakfast. From Hereward I moved to LITE FM where once again I was working with Kev Lawrence and Keith Dalton and now at PCRFM where I have been covering weekday shows and now present weekend breakfast.
I have always had a love for Peterborough. My daughters Alex and Jade both went to Stanground Academy and are now both off to university. It is great to be part of PCRFM, a radio station that Peterborough has longed for and deserves. A radio station that plays the 'Greatest Songs of All Time'. A radio station that is 'Bringing Back the Local'.
Event Timeslots (1)
Saturday
-
Saturday Breakfast with Gary Ball